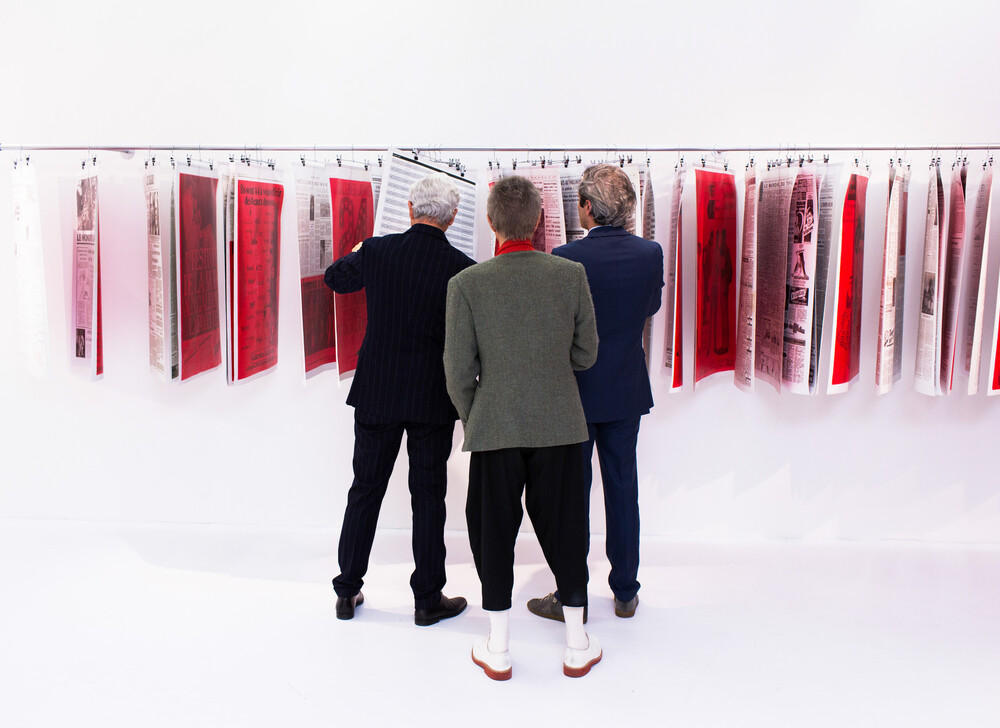 About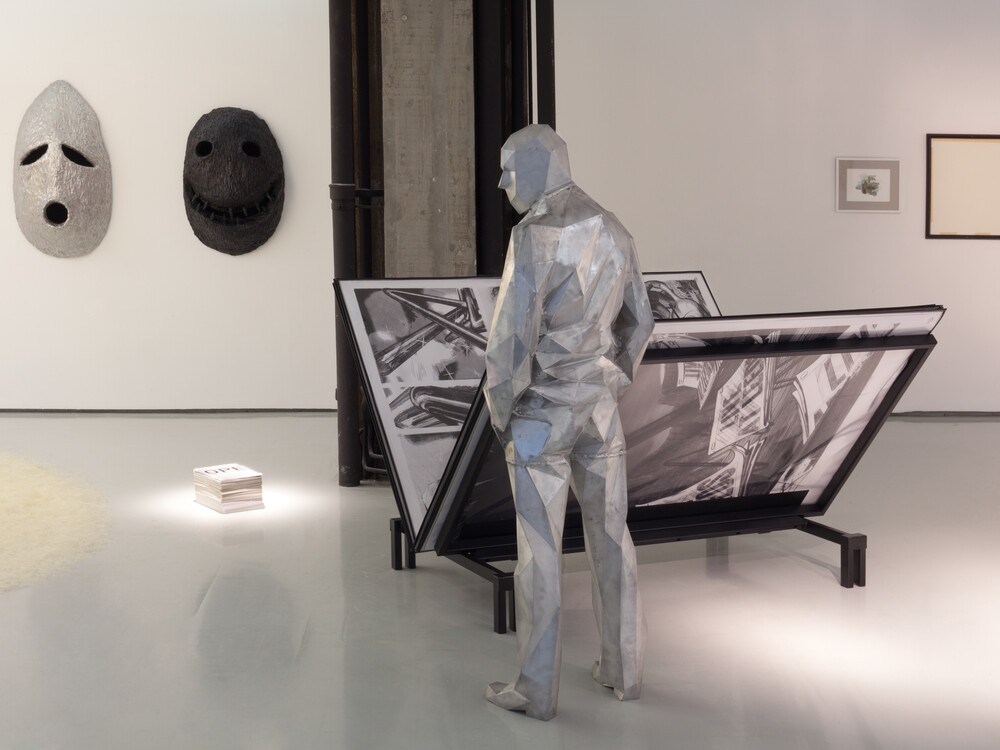 The timeless, vibrant spaces of the Galeries Lafayette stores are a remarkable mix of different periods and styles. For more than a hundred years they have evolved and adapted to changing trends and lifestyles, at the same time forging close links with the creative artists of their time.
The group has made access to creation one of the founding values of its identity, acting as a mediator between artists and the wider public and in keeping with those principles that shaped its beginnings: a unique encounter between creativity and commercial activity for everyone.
The new digital platform, galeriedesgaleries.com, highlights this hundred-year-old, wide-ranging commitment by providing a showcase, for the first time, for all the artistic and cultural activities that take place in Galeries Lafayette stores. Up until recently, the site had been restricted to exhibitions held in our cultural space, the Galeries des Galeries, but now it has been extended to invited artists, carte blanche invitations and artworks commissioned from anywhere within the Galeries Lafayette group, and, in addition, to cultural institutions and events that we support.
Over the years, Galeries Lafayette has upheld its founding commitment to make beautiful things affordable. Today, the group continues to do this while paying closer and closer attention to mutual exchange and sharing. The thinking behind the new website, galeriedesgaleries.com, was grounded in this spirit. All the works and activities presented are based on values of accessibility, participation and innovation, in line with the current dynamics of the store, which are to create places of aspiration, exchange and encounter in order to offer visitors a truly unique and inspiring experience.
---
Guided tour
---
In a effort to make contemporary art accessible to everyone, Galerie des Galeries organizes guided tours.
Upon requests, we can organize group visits for 15 up to 25 persons. In French or in English, we adapt the language according to the visitors' profile.
Galerie Lafayette Hausmann, 1st floor
From Wednesday to Monday, 11 am–7 pm
We invite our visitors to have a new vision of Galeries Lafayette's history. Its architecture has made it a symbolic monument from the Art Nouveau period in Paris. Every Saturdays and Sundays we invite you for guided tours proposing a singular experience within the building.
T. +33(0)1 42 82 86 63
cfimbel@galerieslafayette.com
Galerie Lafayette Hausmann
40 Boulevard Haussmann, 75009 Paris
Everyday, 9.30 am–8.30 pm, on Sunday 11 am–8 pm.
---
Press
---
Lang/Baumann
aux Galeries Lafayette
Martin Boyce
A Thousand Future Blossoms
GALERIE DES GALERIES prend en charge de nombreux navigateurs
mais il semble que celui-ci soit obsolète,
veuillez utiliser le navigateur Google Chrome ou bien mettre à jour votre navigateur.
GALERIE DES GALERIES supports many browsers
but it seems that it is obsolete,
please use the Google Chrome browser or update your browser.