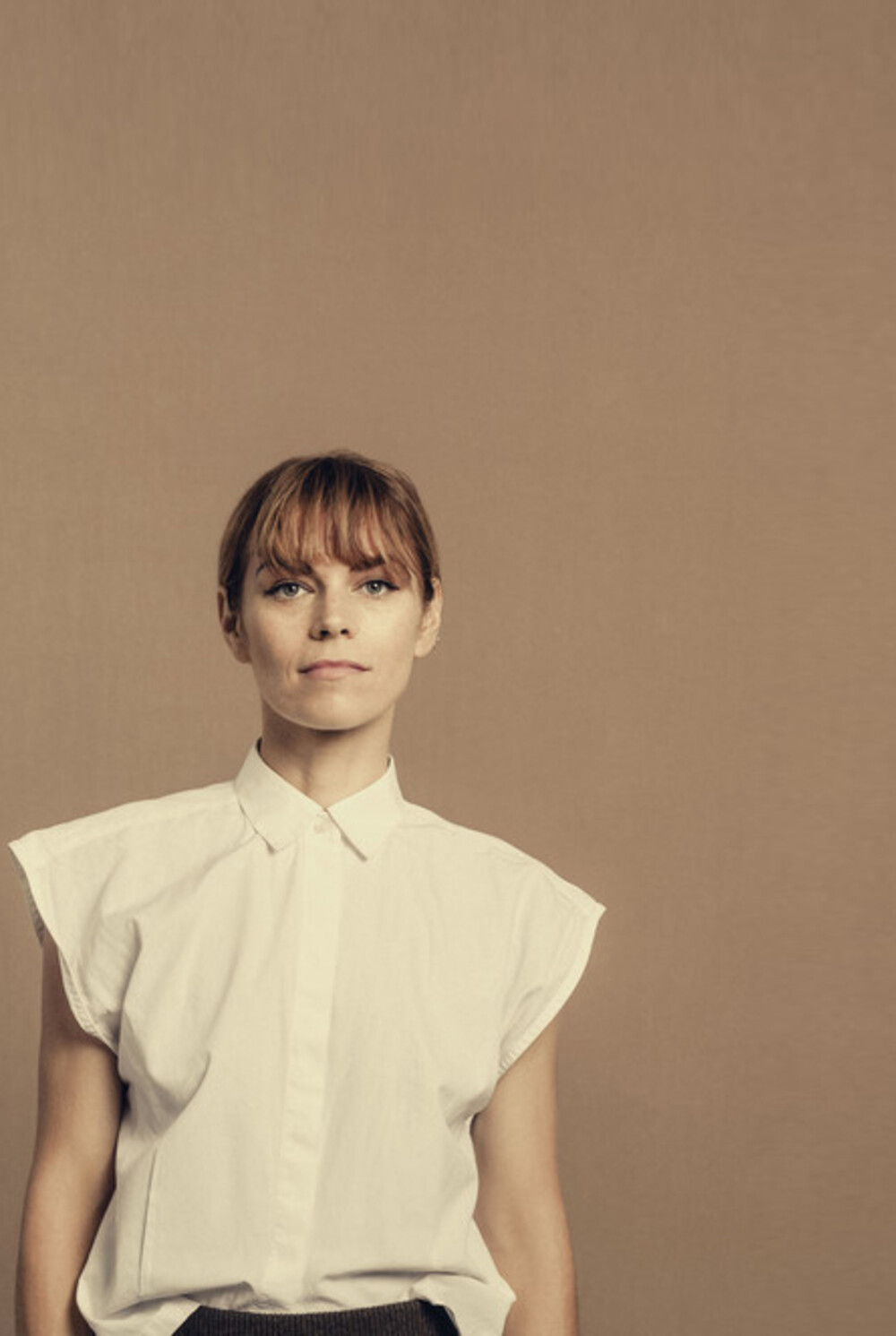 Alex Prager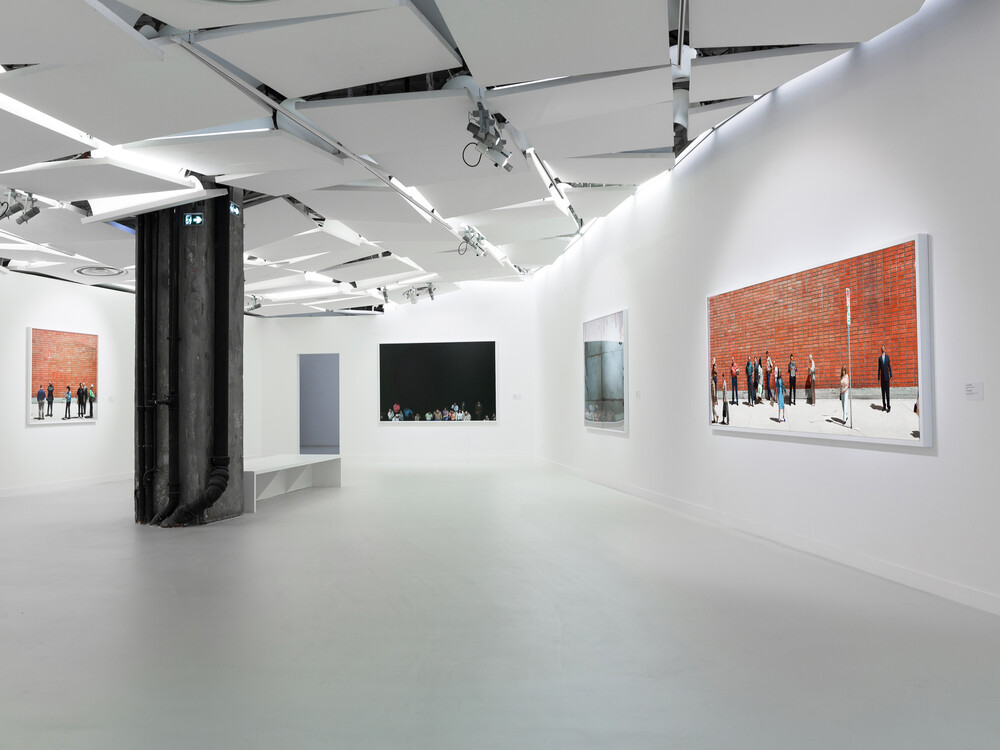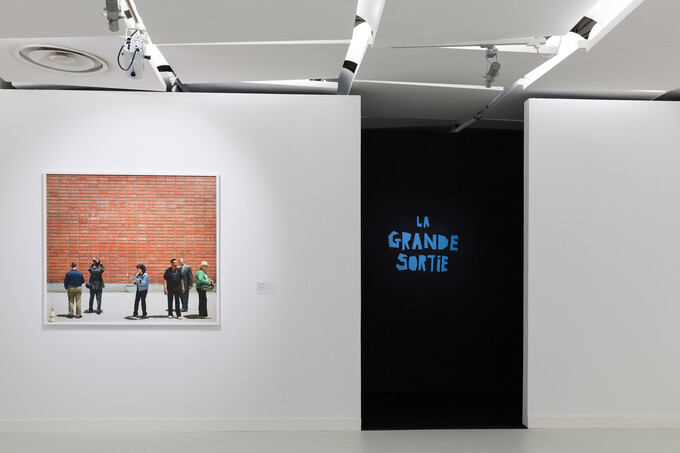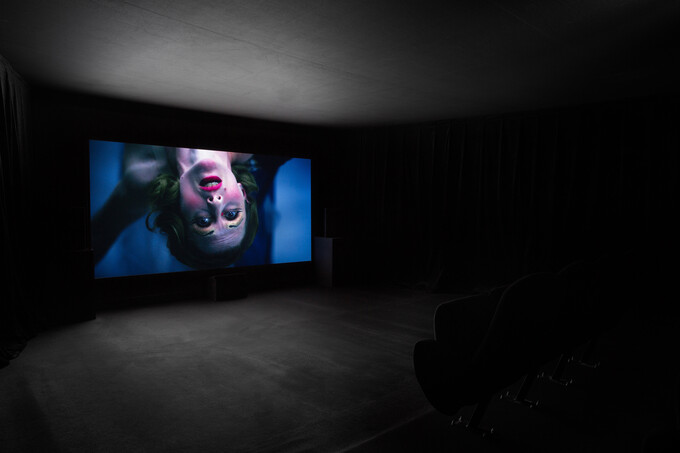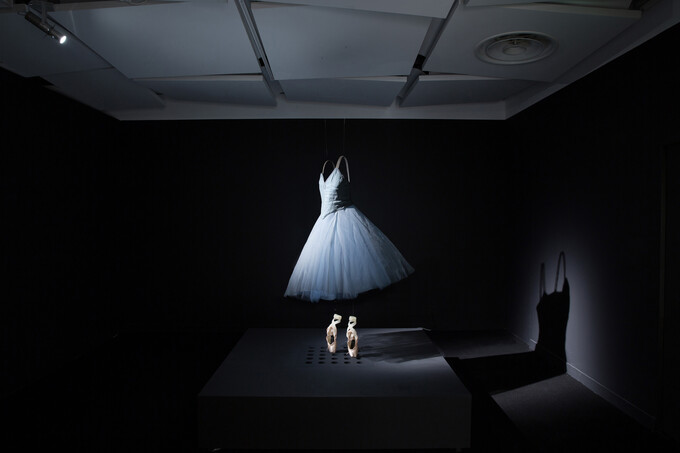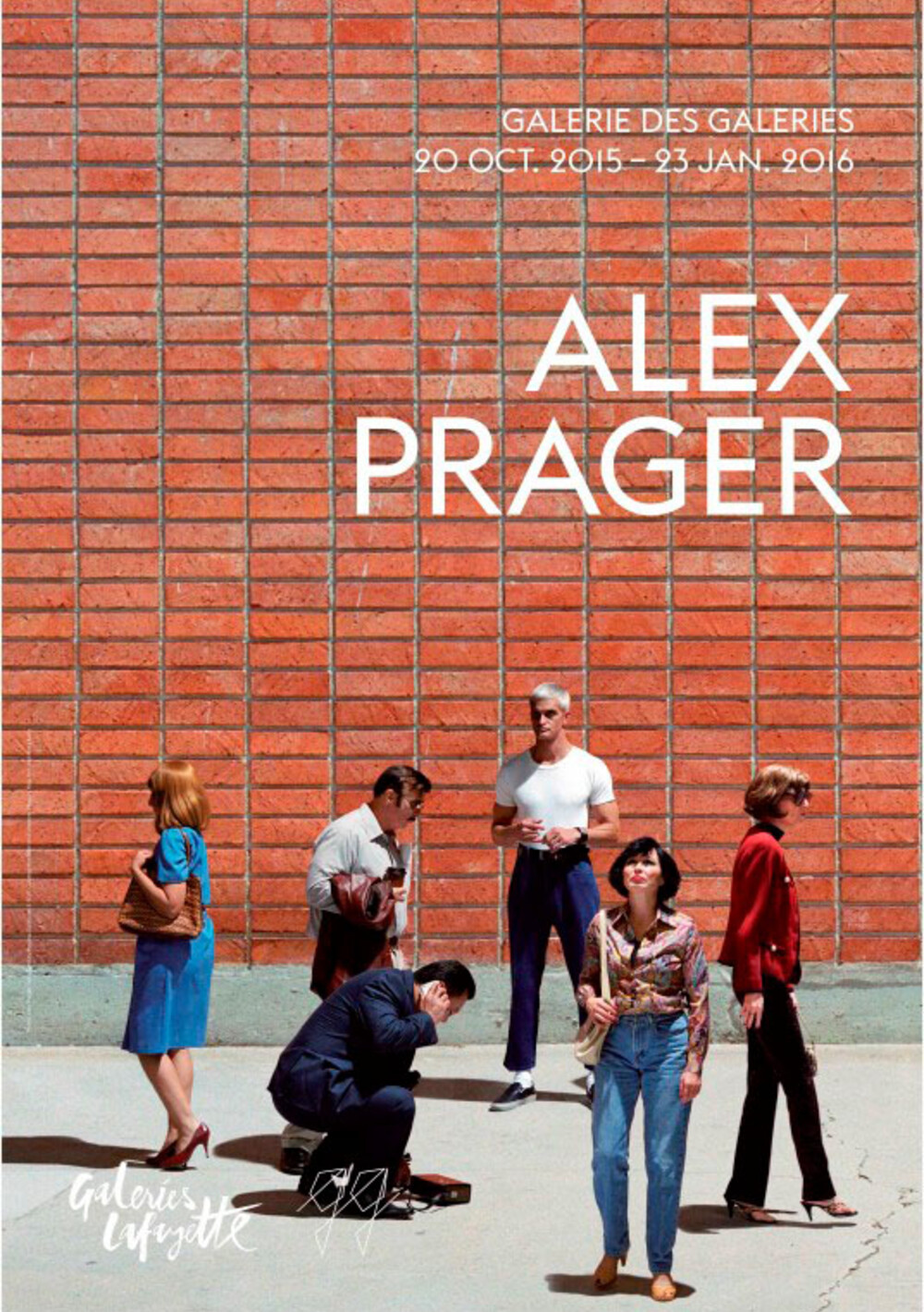 On the occasion of American artist Alex Prager's first solo exhibition in France, the photographer and filmmaker presents some of her most recent photographs along with her latest film within an original scenography at Galerie des Galeries. La Grande Sortie (2015), a film commissioned for the 3e Scène of the Opéra national de Paris, stars prima ballerina Émilie Cozette and features leading dancer Karl Paquette.
Alex Prager is known for intricately staged works that explore the uncanny elements of today's individual and social life. Los Angeles, where she was born, endures as a huge source of inspiration in her work; both in terms of subject matter – fantasy, isolation and tribulation – and in the way that she utilizes surrounding industry in order to create her films and photographs. Prager draws inspiration from the cinematic work of Luis Buñuel and English duo Powell & Pressburger as well as from photographers William Eggleston and Enrique Metinides. She also frequently cites the significant influence her personal experiences have had on her own artistic practice, which combines the use of bold colors, unexpected angles and dramatic lighting.
Prager's work has been exhibited throughout the world, including at the National Gallery of Victoria, Melbourne (2014), the Corcoran Gallery of Art, Washington, D.C. (2013) and at the FOAM Photography Museum, Amsterdam (2012). Additionally, her works are included in the collection of several major museums including The Museum of Modern Art, New York; Whitney Museum of American Art, New York; San Francisco Museum of Modern Art; Moderna Museet, Stockholm and Kunsthaus Zurich.
GALERIE DES GALERIES prend en charge de nombreux navigateurs
mais il semble que celui-ci soit obsolète,
veuillez utiliser le navigateur Google Chrome ou bien mettre à jour votre navigateur.
GALERIE DES GALERIES supports many browsers
but it seems that it is obsolete,
please use the Google Chrome browser or update your browser.