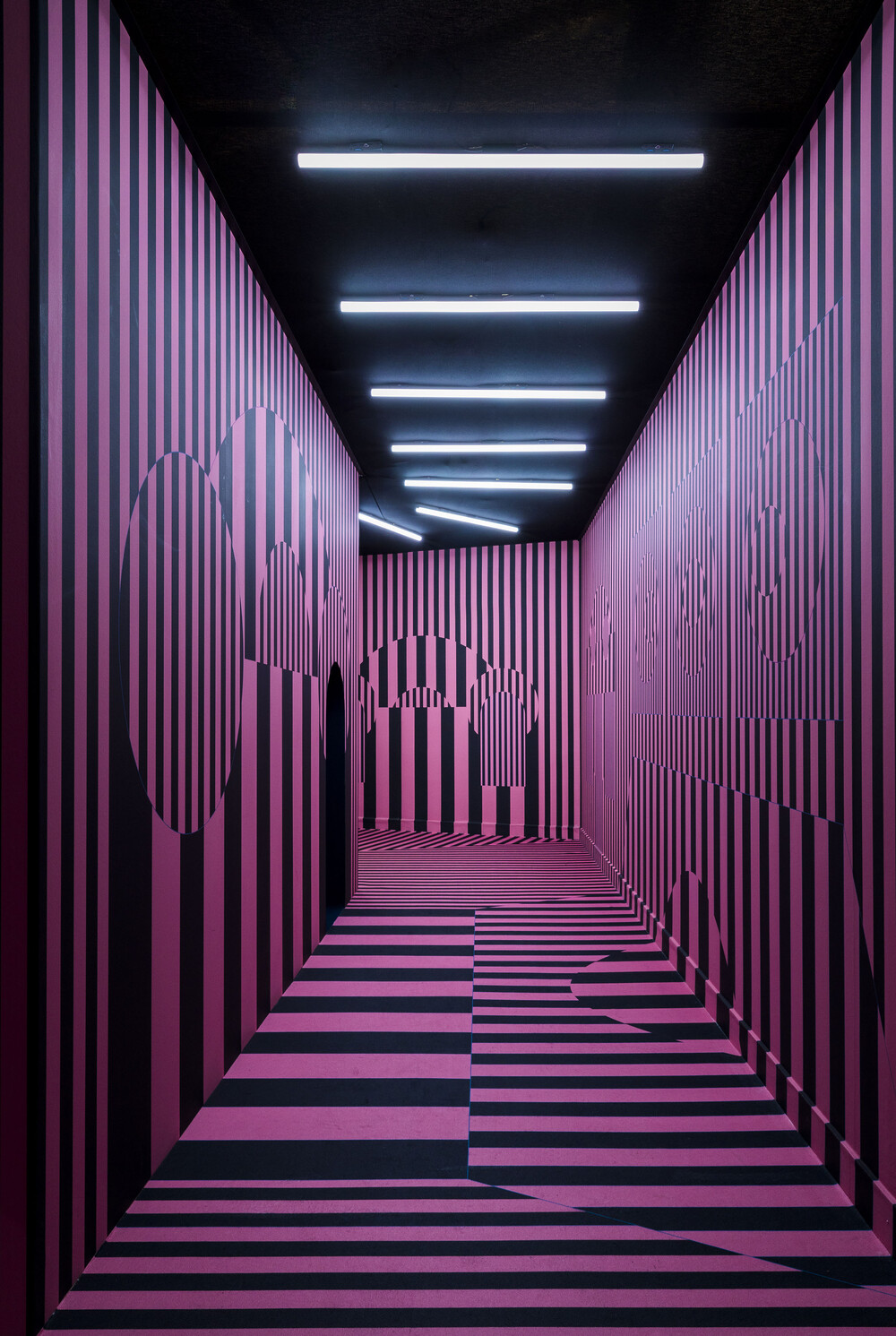 Demain, le vaisseau chimère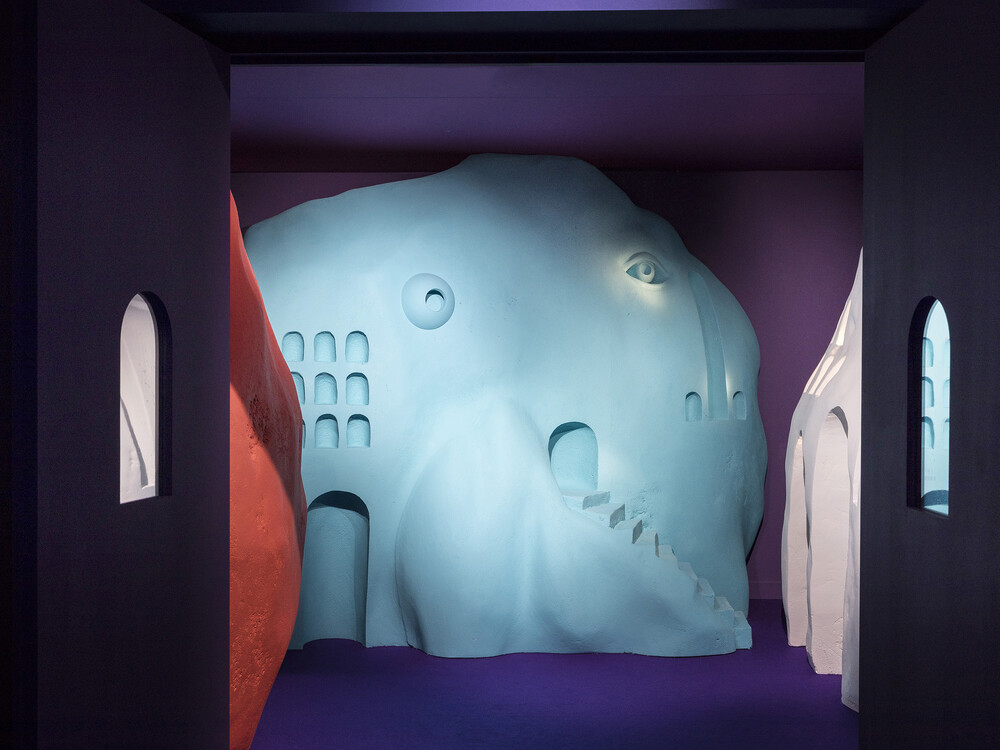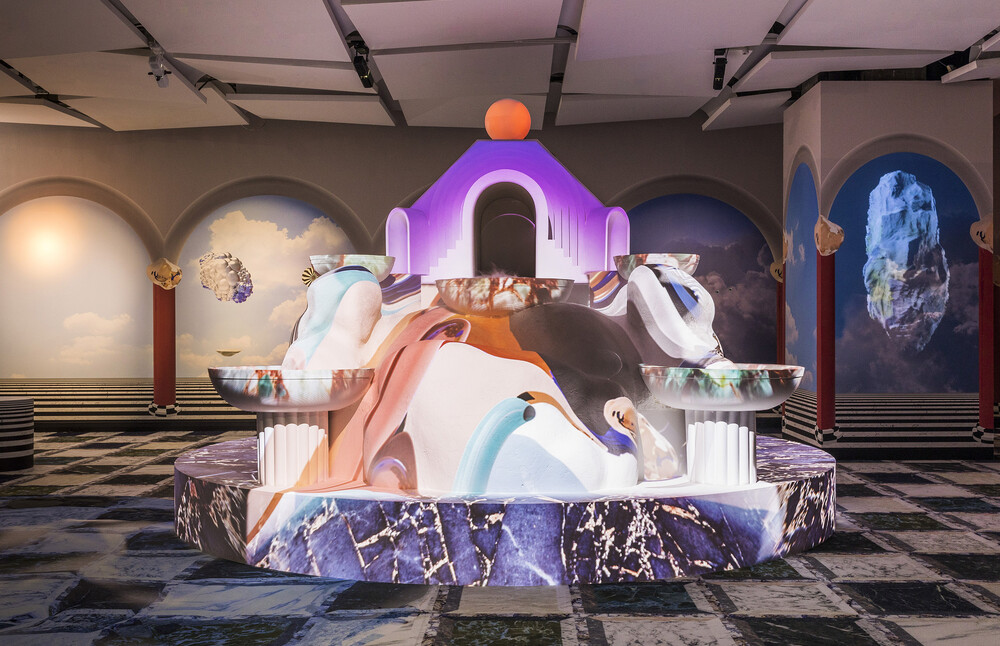 On the occasion of the end of the year celebrations, Galerie des Galeries opens a new series of exhibitions dedicated to the genre of tale. Artists, designers, architects, creators and storytellers will succeed each other to create new stories to awaken everyone's imagination. For this first occurrence, the designers Gaëlle Gabillet and Stéphane Villard from GGSV studio present Demain, le vaisseau chimère (Tomorrow, the chimera ship): the story of a world transforming under the influence of weird entities.
Natural elements -things and phenomena- have organized to alter the world's aspect. They gave birth to a secret place, a metaphorical ship on which Man could be boarding tomorrow. Yet the path to go and visit this strange allegory has to be found. Only one door leads to it.
For this project, GGSV studio has invited author Lætitia Paviani to write an eponymous tale.
GGSV studio was created in 2001 by Paris-based designers Gaëlle Gabillet and Stéphane Villard, who both graduated from ENSCI / Les Ateliers (national school of industrial creation). Ranging from curatorial projects and scenography, to product design and interior design, their practice is plural, and regularly puts the space they work within in place of the site for the experimentation of design. Since September 2018, they are residents of Villa Medicis – the French Academy in Roma, to lead their research on illusion and ecology through the medium of painting.
On the occasion of exhibition Demain, le vaisseau chimère, Galerie des Galeries invites children of 6 years or older to participate in a series of four workshops around tales and storytelling.
Free, within the limits of available sits. Reservation is required.
Saturday, November 17, 3–4:30 pm
VAISS-O-RAMA
After visiting the exhibition, the kids are invited to recreate their journey in the universes of
which Demain, le vaisseau chimère is made by designing a diorama of this strange place.
Sunday, November 25, 3–4:30 pm
CHIMÈRE MASQUÉE
The kids will imagine hybrid masks drawing inspiration from the shapes and patterns belonging to the universes of the spaceship in order to hide in those worlds.
Sunday, December 16, 3–4:30 pm
DECO MARBREE
For this third workshop, the children are invited to reproduce the marble motif present in the exhibition "Demain, le vaisseau chimère" to create a christmas tree bulb.
Saturday, December 22, 3–4:30 pm
DEMAIN DEMAIN
The kids will capture the essence of the temporary exhibition Demain, le vaisseau chimère and keep a lasting memory materialized inside a snow globe.
Saturday, January 12, 3–4:30 pm
PLANTE MASQUÉE
Saturday, January 19, 3–4:30 pm
PICTO-CARTE
Last places ! mferre@galerieslafayette.com
GALERIE DES GALERIES prend en charge de nombreux navigateurs
mais il semble que celui-ci soit obsolète,
veuillez utiliser le navigateur Google Chrome ou bien mettre à jour votre navigateur.
GALERIE DES GALERIES supports many browsers
but it seems that it is obsolete,
please use the Google Chrome browser or update your browser.