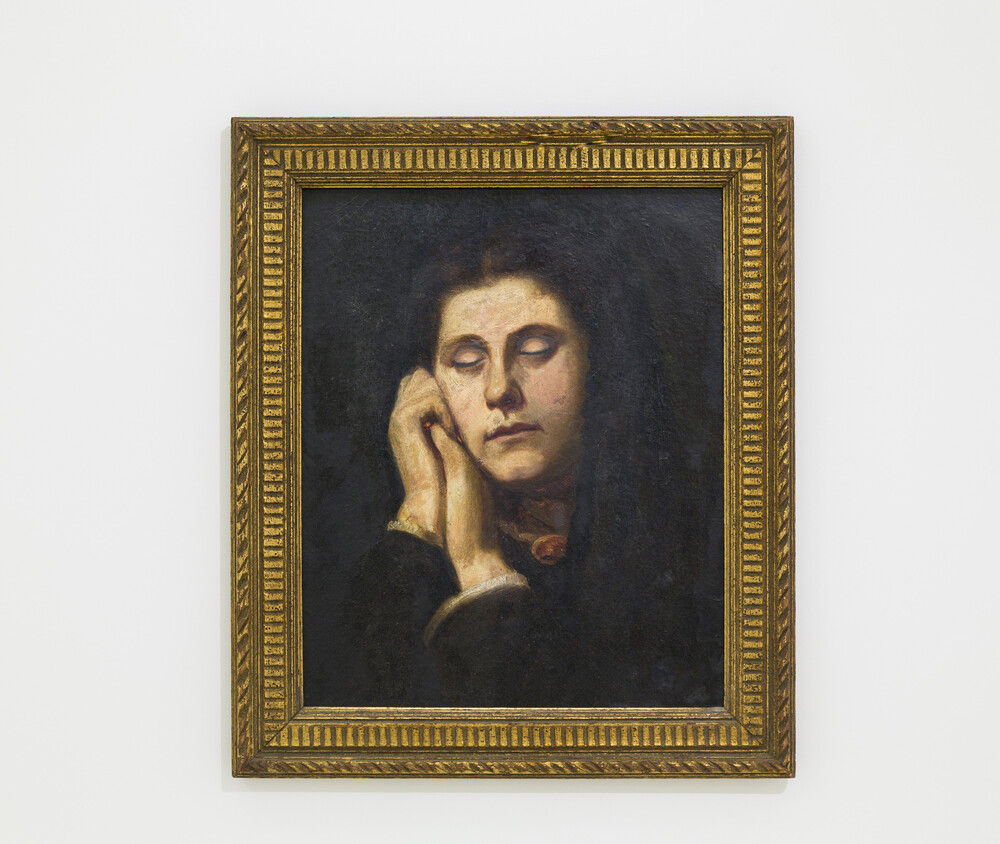 Hans-Peter Feldmann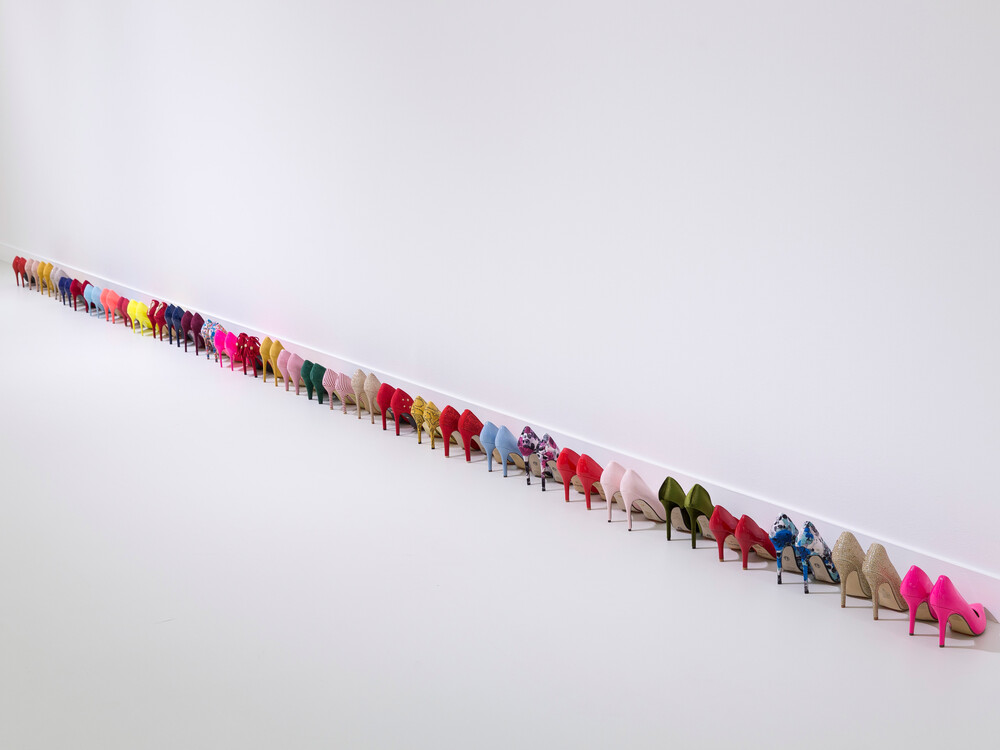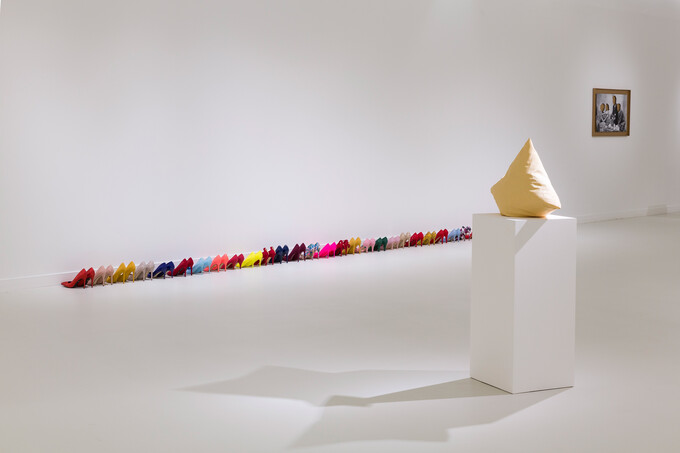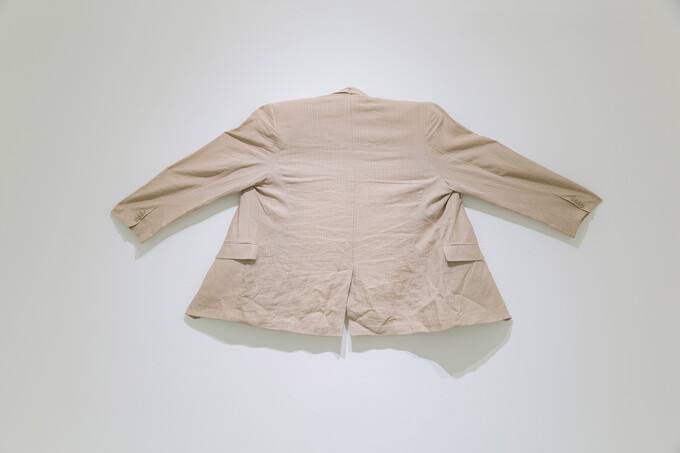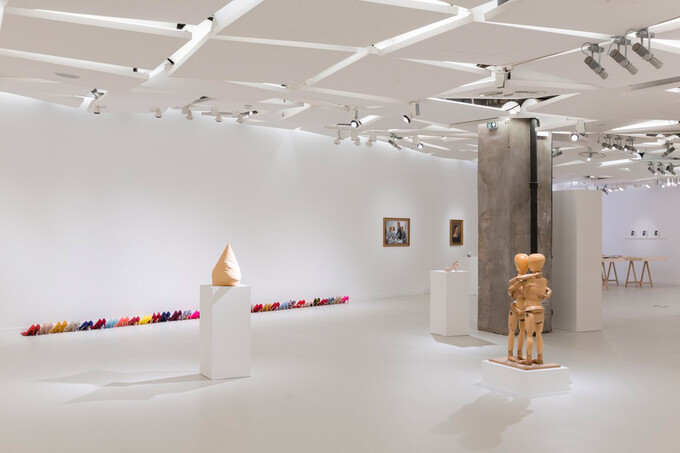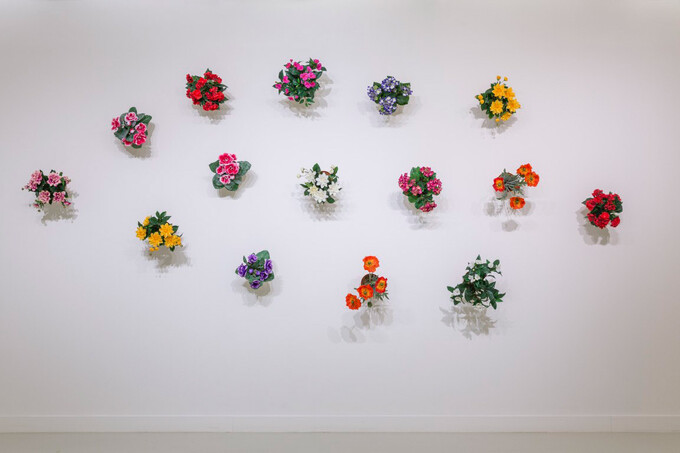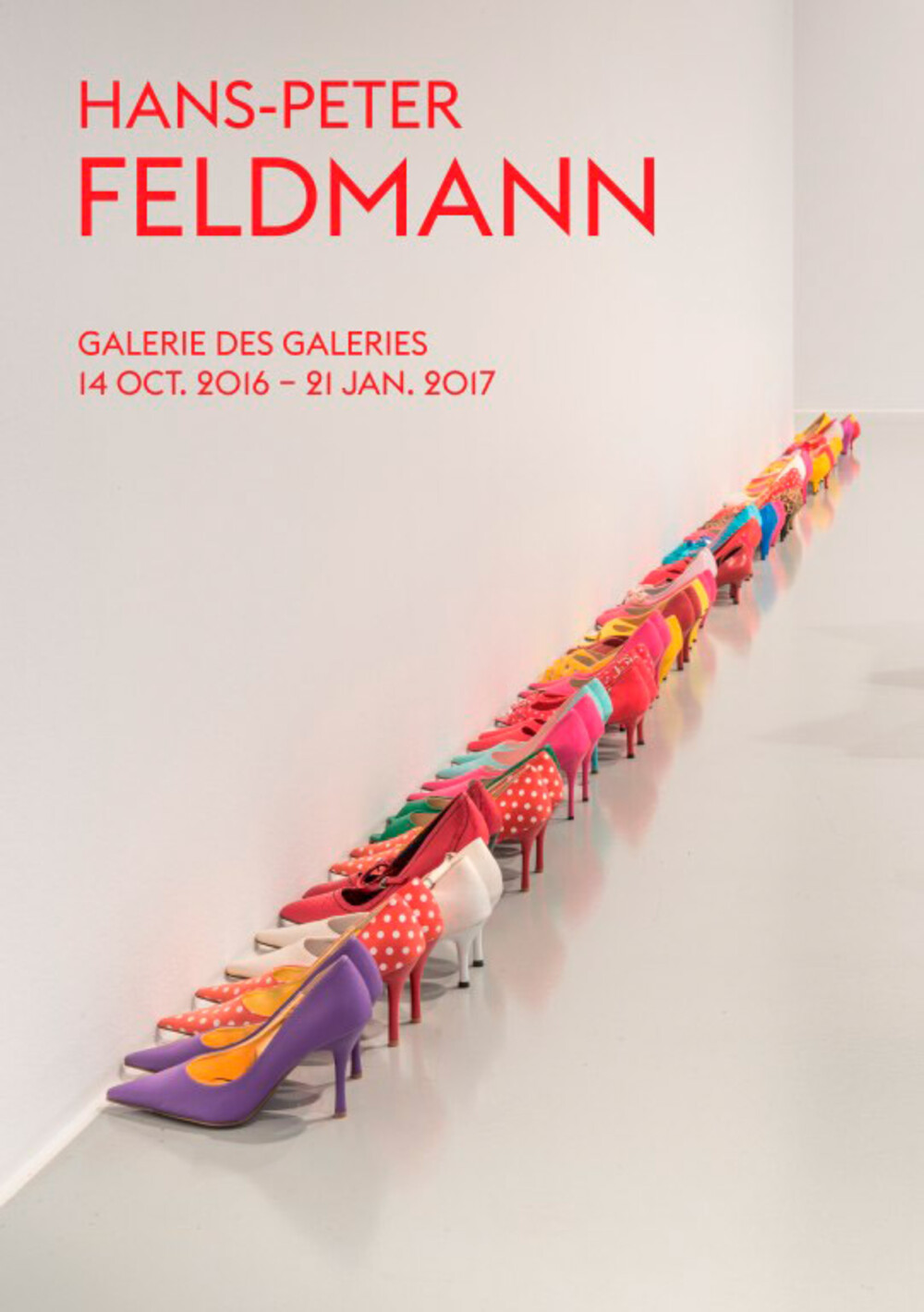 Galerie des Galeries hosts an exhibition of Hand-Peter Feldmann, one of the most influential German artists of his generation.
Born in 1941 in Düsseldorf, Hans-Peter Feldmann explores the mysteries of daily life by collecting an assortment of pictures and objects, often presented in series. With this solo show, Galerie des Galeries looks back at several of the artist's most iconic creations.
Though Feldmann's work has been labeled conceptual, it remains extremely personal and sensory. For almost 50 years, he has channeled his emotions into his works, healing himself and us in the process. Whether playful, sentimental or voyeuristic, Feldmann strips our daily experiences bare. Series after series, he has used imagery to comment on our lives, emotions or yearnings, and revealed the poetry in ordinary things. "I am not interested in the highpoints of life. Only five minutes of everyday are interesting, I want to show the rest, normal life".
Feldmann's extensive body of work, in which books play a central part, was created by accumulating, collecting, filing and inventorying images and objects. These are often subject to an act of détournement, as when the artist cuts out the heads of the protagonists in a photograph, recreates a teapot's shadow or slaps a clown's red nose onto an 18th century portrait.
Hans-Peter Feldmann has exhibited his works in the world's most important museums, including the Serpentine Gallery in London (2012), the Solomon R. Guggenheim Museum in New York (2011), the Museo Nacional Centro de Arte Reina Sofía in Madrid (2010) and the Arnolfini Centre for Contemporary Arts in Bristol (2007). His work is included in prestigious private and public collections, among which London's Tate Modern, Barcelona's MACBA (Barcelona Museum of Contemporary Art) and the Centre Pompidou in Paris.