Dunne & Raby
Born in 1964 and 1963 in England.
---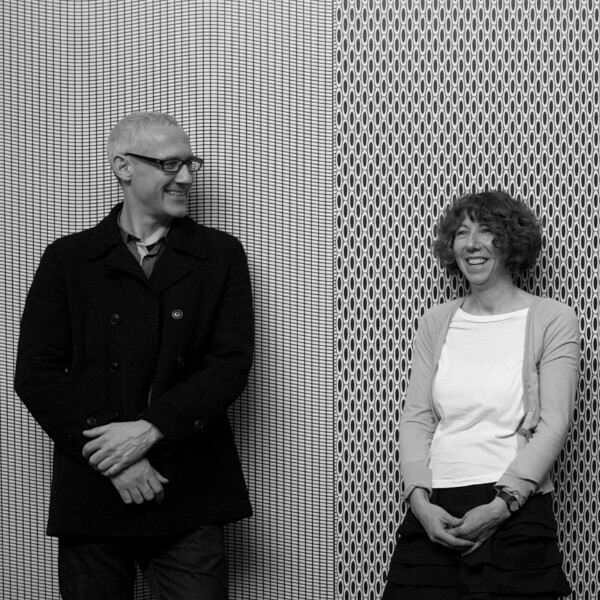 The English designers Anthony Dunne et Fiona Raby use design as a medium to stimulate discussion and debate amongst designers, industry and the public about the social, cultural and ethical implications of existing and emerging technologies. In the context of their work, objects or performances are meant to call attention to society's ills, not by criticizing the shape of the objects but their impact on our lifestyles, an approach Anthony Dunne has referred to as "critical design" as early as 1999. Their projects include Hertzian Tales a combination of essays and design proposals exploring aesthetic and critical possibilities for electronic products or Placebo, a collection of electronic objects exploring well-being in relation to domestic electromagnetic fields (2001).
Their work has been exhibited and published internationally and is in the permanent collections of MoMA, the Victoria & Albert Museum, frac Ile-de-France and Fnac (Fond national d'art contemporain), as well as several private collections.