Philippe Ramette
---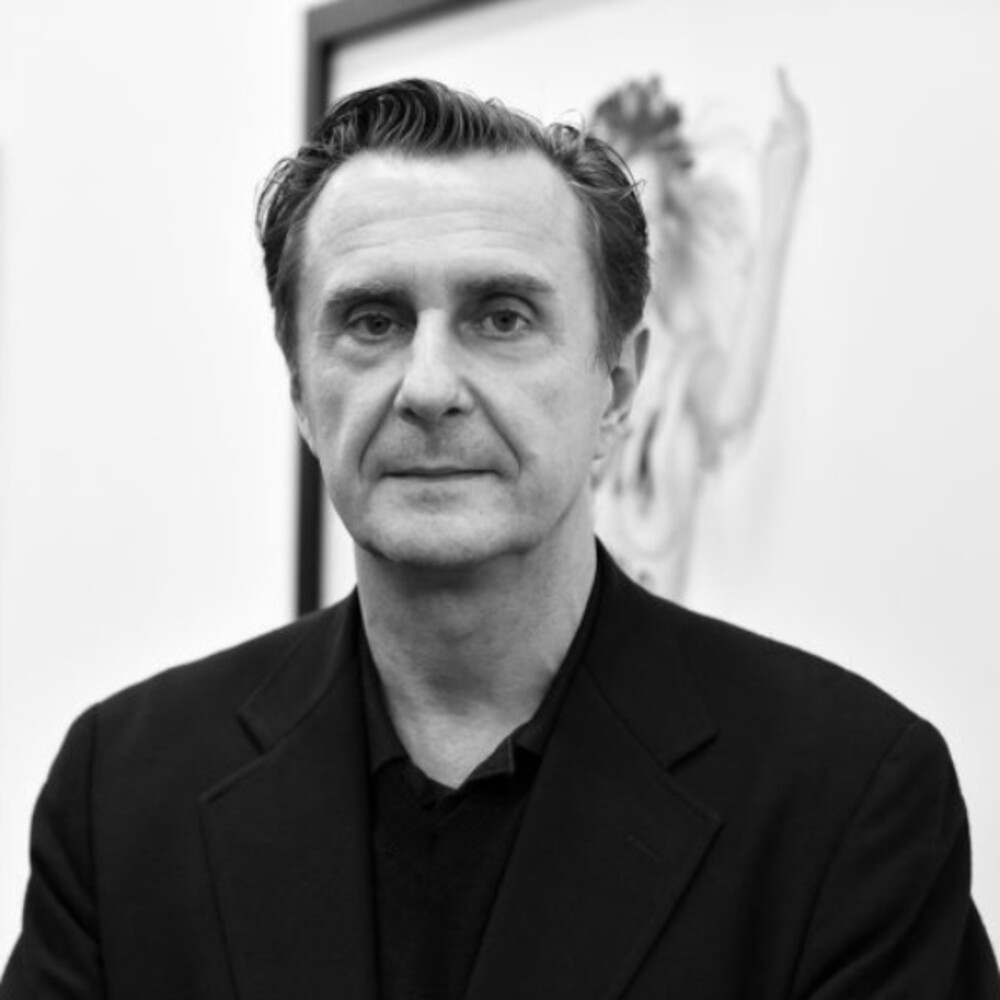 With French artist Philippe Ramette's work we are not dealing with on-site practices but rather with postures, performances, choreography, which must be performed in a specific setting or place and which requires a teamworksimilar to that on a Hollywood movie scale, minus the special effects which are completely absent here. His "script objects" and prosthetics enable him to accomplish the most contrived and bizarre physical postures, revealing the little secrets behind his staged photographic work, which are drawn before beeing experienced live. The artist was exhibited in many different art spaces including MAMCO in Geneva (2008), Galeries Lafayette in Bordeaux (2007), Galerie Xippas (Paris, 2012). These contraptions have been designed not in order to remedy a physical impossibility but rather a failure or weakness of the mind.
GALERIE DES GALERIES prend en charge de nombreux navigateurs
mais il semble que celui-ci soit obsolète,
veuillez utiliser le navigateur Google Chrome ou bien mettre à jour votre navigateur.
GALERIE DES GALERIES supports many browsers
but it seems that it is obsolete,
please use the Google Chrome browser or update your browser.