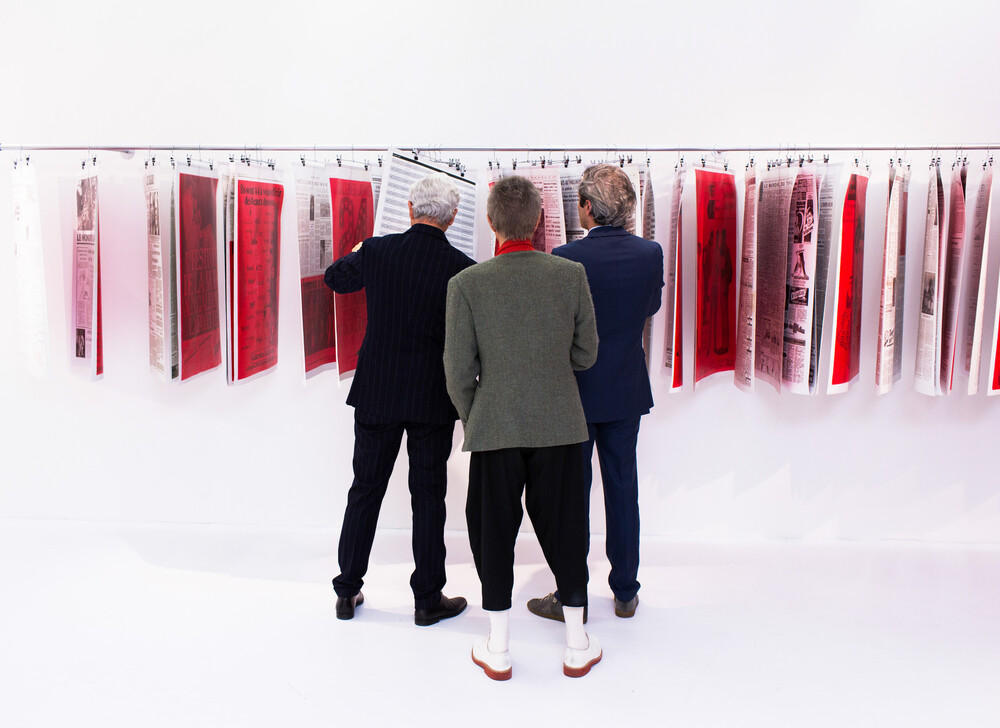 About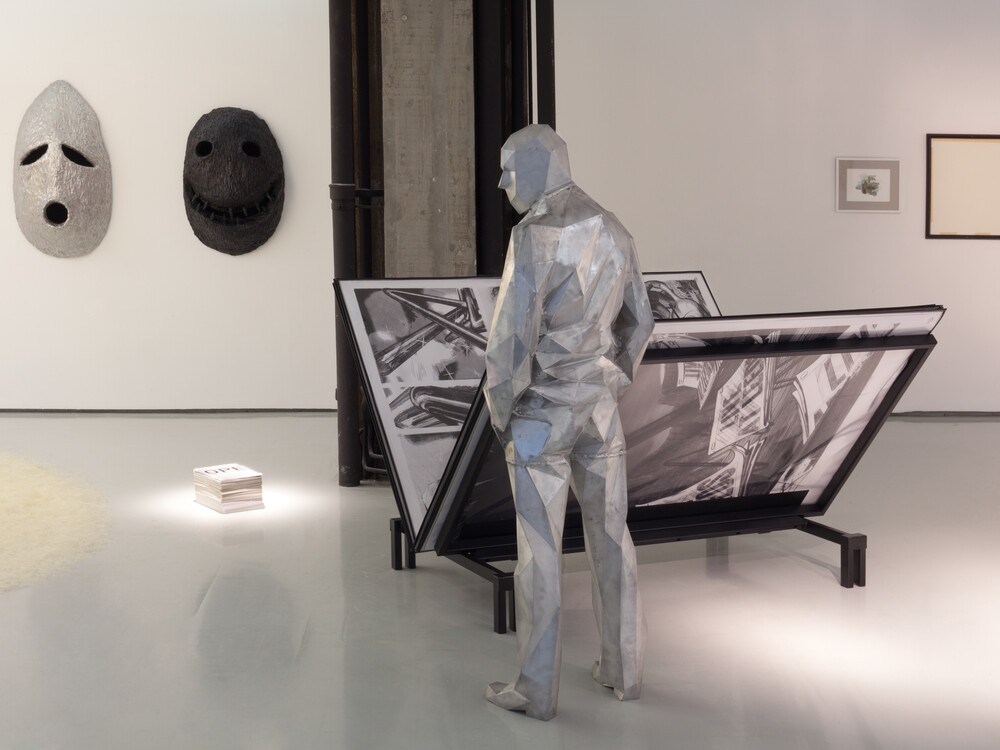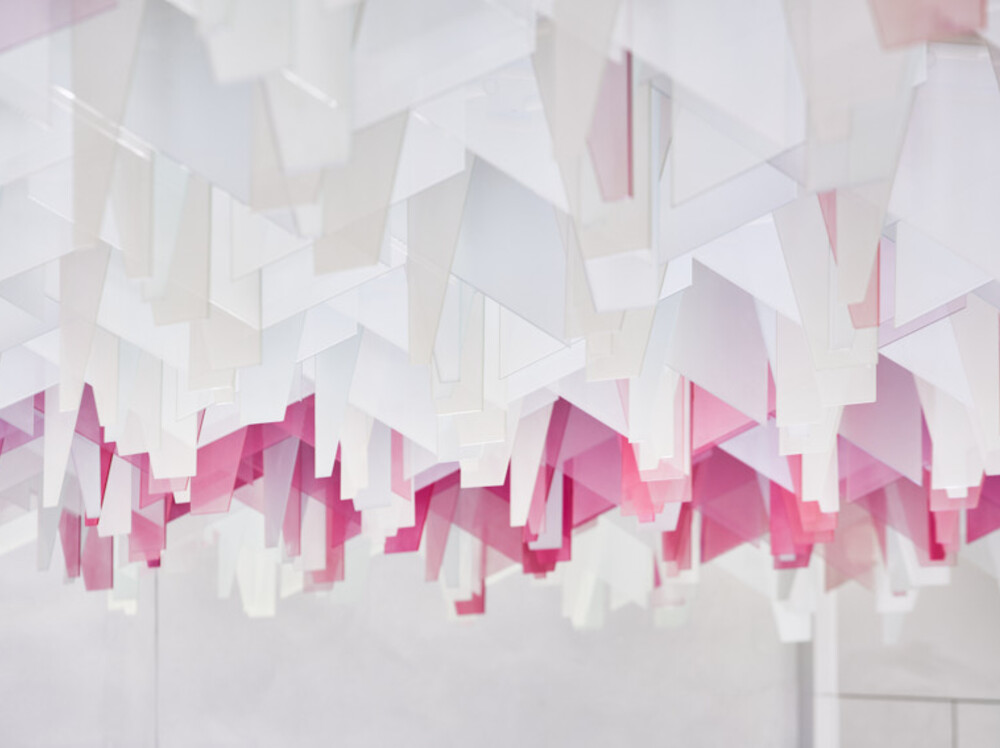 The Galeries Lafayette department stores are timeless living places, which surprisingly bring together a wide array of eras and styles. Passionate about art, fashion and design, the brand has successfully evolved through time and in adequacy with the changing trends and lifestyles.
Among its numerous activities, making art and creation accessible and acting as mediators between the artists and the public at large have become one of the main missions of the Galeries Lafayette. This commitment, embodied since its origin by "the beautiful for everyone" and "the unique encounter between art and commerce, shopping and creation", is one of the founding principles of the Galeries Lafayette Group.
The new digital platform Galerie des Galeries displays the entirety of the artistic and cultural actions undertaken by the stores of the brand: from invitations or commissions made to contemporary artists, to the exhibitions organized in the cultural space of Galeries Lafayette Haussmann in Paris, and the implementation of heritage and patronage programs conceived to be both sustainable and suitable to the surrounding urban fabric.
Reflecting the cultural policy of the department store, Galerie des Galeries and the whole of the cultural and artistic actions rely on values of accessibility, participation, democratization and innovation, which usher the dynamics that animate the group: live a unique experience at the heart of Galeries Lafayette.
---
Guided tour
---
In a effort to make contemporary art accessible to everyone, Galerie des Galeries organizes guided tours.
Upon requests, we can organize group visits for 15 up to 25 persons. In French or in English, we adapt the language according to the visitors' profile.
Galeries Lafayette Paris Haussmann
40 boulevard Haussmann 75009 Paris
Monday to Saturday from 10 a.m. to 8:30 p.m.
and Sunday from 11 a.m. to 8 p.m
patrimoine@galerieslafayette.com
We invite our visitors to have a new vision of Galeries Lafayette's history. Its architecture has made it a symbolic monument from the Art Nouveau period in Paris. Every Saturdays and Sundays we invite you for guided tours proposing a singular experience within the building.
patrimoine@galerieslafayette.com
Galeries Lafayette Paris Haussmann
40 boulevard Haussmann 75009 Paris
Monday to Saturday from 10 a.m. to 8:30 p.m.
and Sunday from 11 a.m. to 8 p.m