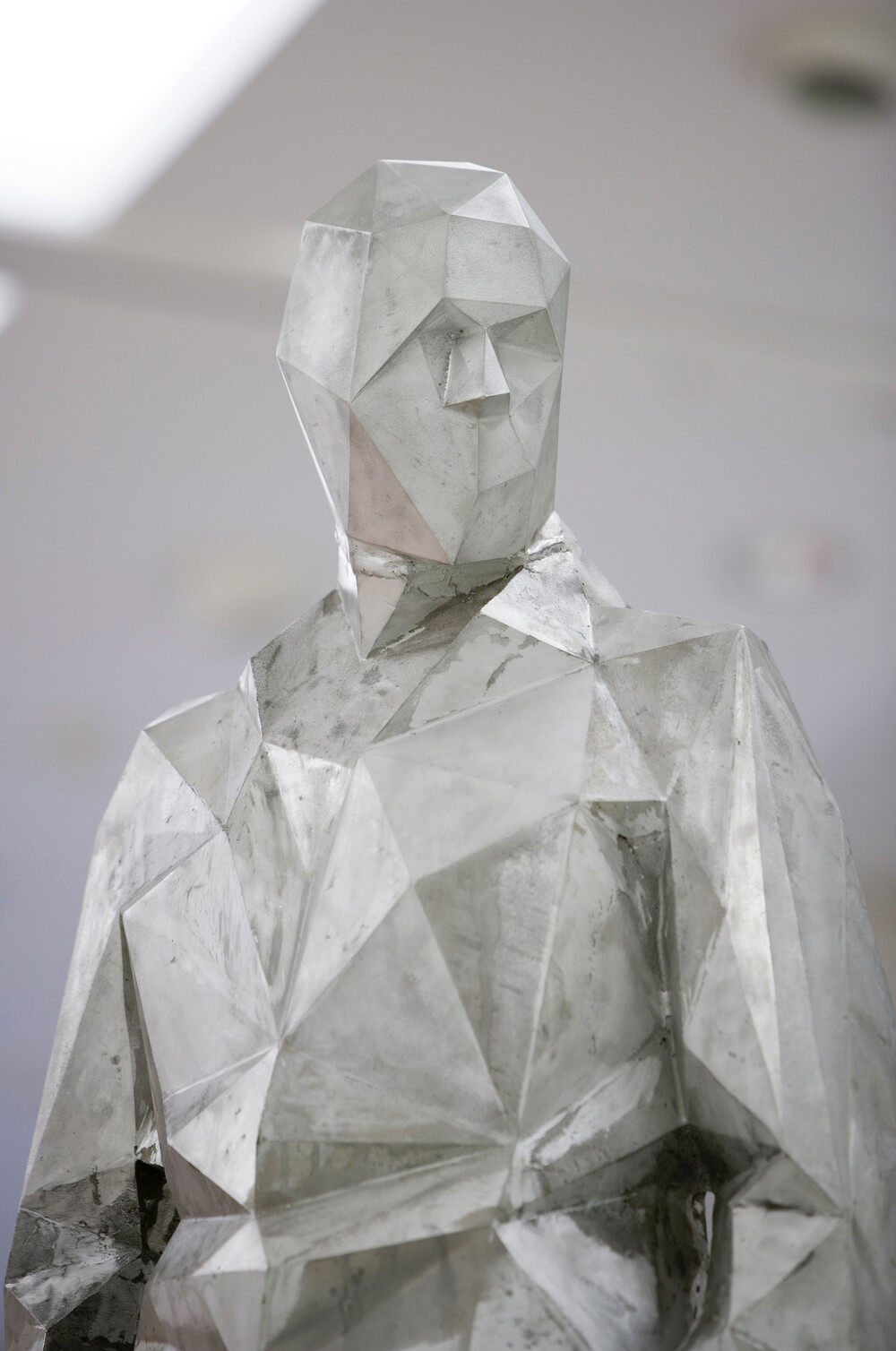 Aluminium, acier
Collection Ginette Moulin / Guillaume Houzé, Paris
Galerie Emmanuel Perrotin, Paris
© Crédit photo: Florian Kleinefenn. Veilhan/ ADAGP, Paris 2008
GALERIE DES GALERIES prend en charge de nombreux navigateurs
mais il semble que celui-ci soit obsolète,
veuillez utiliser le navigateur Google Chrome ou bien mettre à jour votre navigateur.
GALERIE DES GALERIES supports many browsers
but it seems that it is obsolete,
please use the Google Chrome browser or update your browser.