Berdaguer & Péjus
Born in France in 1968 and 1969.
---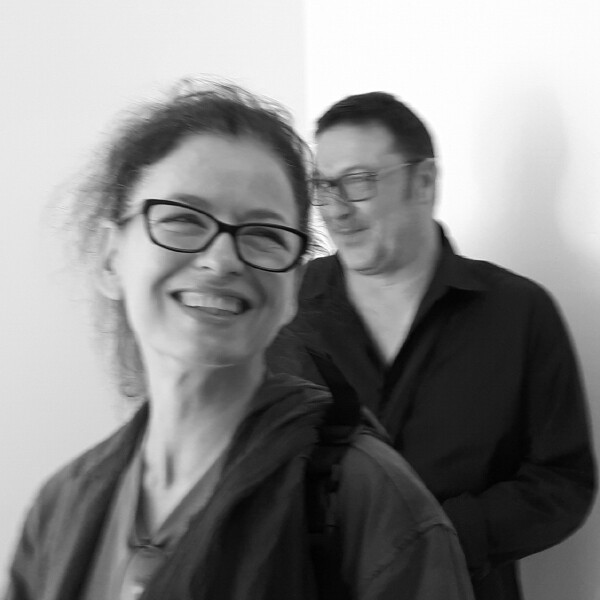 Inspired by the dystopias of radical Italian architects and designers, Berdaguer & Péjus challenge normative architecture, favoring designs that are driven by human behavior and psychology. As early as 1997, they designed a series of eight housing units that were supposed to self-destruct as the owner's health declined. Since then, the developments of home automation have further entrenched the concept of object/user codependency.
The psychic landscapes created incorporate behavioural modifications, due to psychological disorders, the absorption of chemical substances or the intervention of stimuli on our senses, diverting the norms of clinical discourse. Thus, through the links generated between surrounding space and states of consciousness, the artists create projects that speak of a body, whether individual or socialized, human, vegetable, animal or mineral, subjected to various processes of transformation. Berdaguer & Péjus transpose and shape experiments that are sometimes invisible to the naked eye or experienced without our knowledge, which question a way of being in the world. The materiality given to their projects paradoxically leads to a feeling of unreality, a floating presence.