Saâdane Afif
---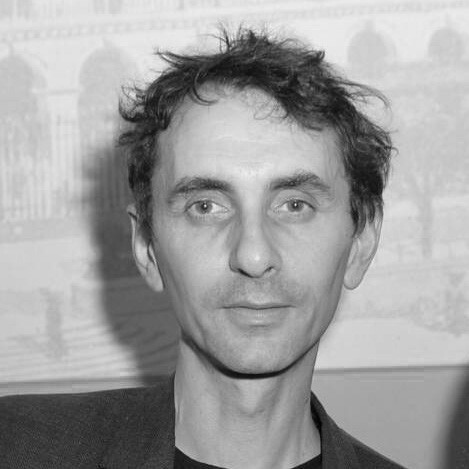 The work of Saâdane Afif arises from a range of art practices in which objects, installations, photographs, drawings, texts, sounds and scale models create a dialog with each other. Afif sees his shows as a field for experimentation, making connections and setting up exchanges with other artists who transcribe his work. Afif thus overlays different art domains to create new possibilities of meaning, as in his show Lyrics (Palais de Tokyo, 2005) in which several composers musically reinterpreted his earlier installations.
In 2009, he received the Marcel Duchamp Prize where he presented the work Vice de forme: In search of melodies. In 2015, he received the Meurice Prize for the project Das Ende der Welt.
Graphic designer, painter, musician and curator, he explores through this wide range of mediums and associated skills, themes such as time, appropriation, exchange through displacement, the status of the work and its reproducibility. The accumulation and interweaving of more or less visible elements are at the heart of his conceptual achievements. The hybrid creations of Saâdane Afif aim to bring a reflection on industrial society, its programmed obsolescence and to organize the chaos generated.