Ulla von Brandenburg
Born in 1974 in Karlsruhe, Germany. Lives and works between Paris and Hambourg.
---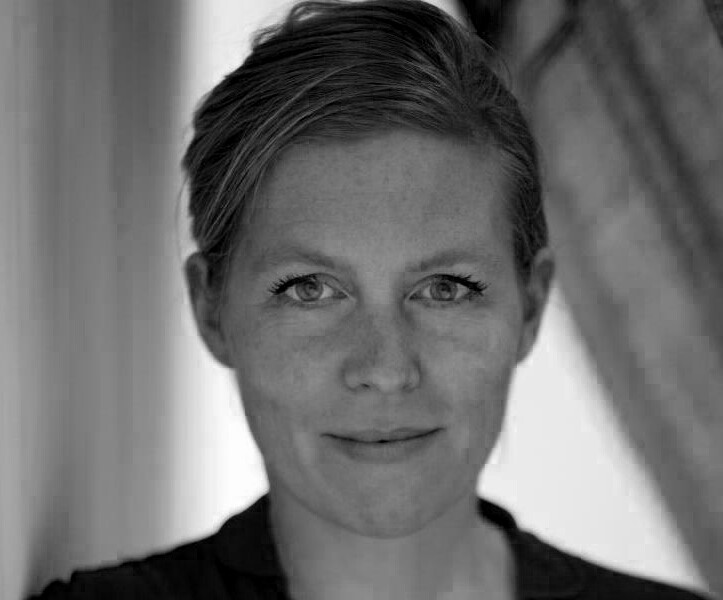 Whether she is inviting us to slip over the wall of illusion by letting us go behind the scenes through scores of curtains and draperies, or leading us into the depths of our unconscious, which she represents with a dark forest, Ulla von Brandenburg plays on the codes of psychoanalysis blended with those of parapsychology, the better to beguile us in the end. Theater and set design inform most of her installations, films, drawings, wall paintings and performances.