Anne Collier
Born 1970 in Los Angeles, USA. She lives and works in New York.
---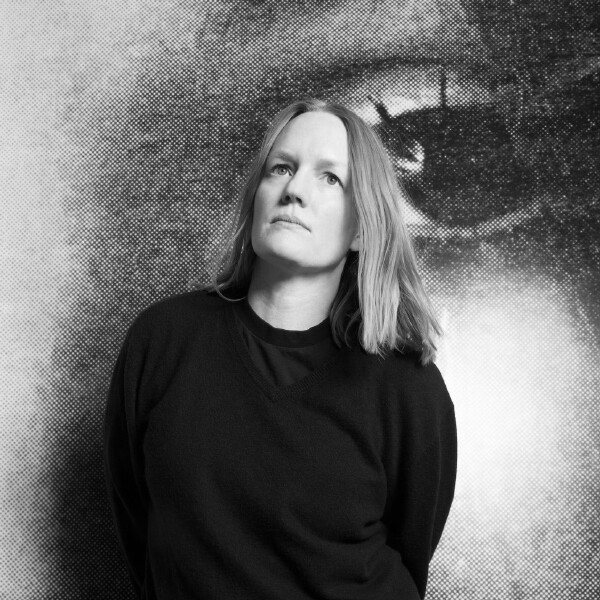 Anne Collier questions the origin and value of images – including the iconography of American popular culture from the 1960s to the present. For this, she photographs found objects in her studio, items such as album covers, pages from magazines and also postcards, on flat surfaces in order to neutralize their origin. These found images seem to lose their reality and float over the monochromatic support where they take on a new personal and collective significance.
Anne Collier has recently presented solo exhibitions at the Museum of Contemporary Art (Chicago, 2014) and Aspen Art Museum (2015). She is represented by Anton Kern Gallery, New York, Galerie Neu, Berlin, The Modern Institute, Glasgow, and Marc Foxx Gallery, Los Angeles.