Frances Goodman
Born in 1975 in Johannesburg, South Africa, where she lives and works.
---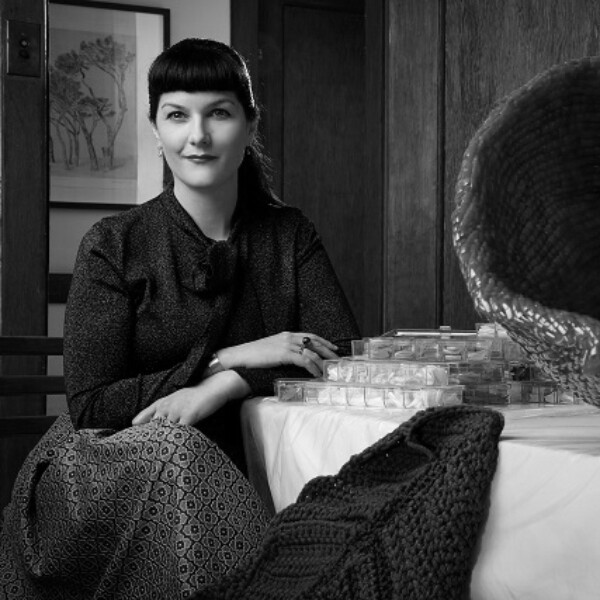 Frances Goodman's artistic work involves installations, photography, sculpture and sound installations. She concentrates mainly on the contemporary concepts of beauty and desire as well as the corollaries of social and cultural pressure, which weigh on women. She explores the feminine identity in works where feminism and a critique of consumer society go hand in hand. Using false nails, sequins or the hood of a luxury car she creates imposing sculptures, which subvert the stereotypes that still haunt women.
Frances Goodman obtained a degree in plastic arts from the University of the Witwatersrand, Johannesburg in 1998 and from the Goldsmith College in London in 2000. Her work has been presented in many different collections including the Chase Manhattan Collection (New York), The Johannesburg Art Gallery and UNISA (Johannesburg), and the Sindika Dokolo Foundation (Luanda). In 2016, she presented two solo exhibitions: Rapaciously Yours at the Richard Taittinger Gallery in New York and Degreened at the SMAC Gallery in Cape Town.