Liam Gillick
Born in 1964 in Aylesburyen, United-Kingdom. He works and lives in New York.
---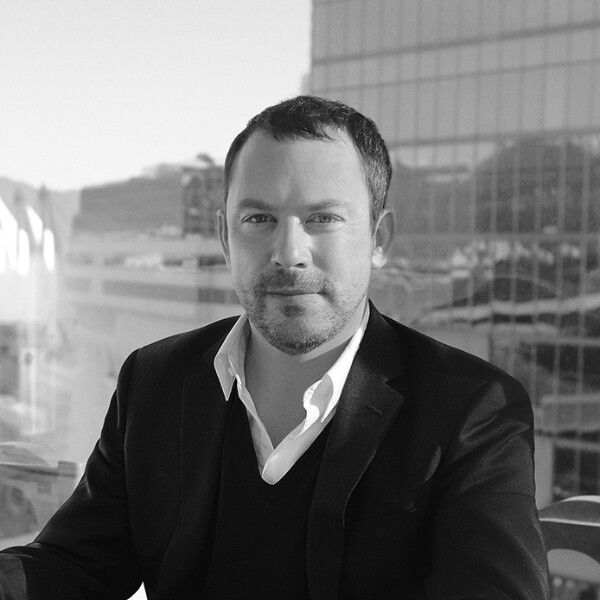 For nearly thirty years, Liam Gillick has been developing and conceptualising multiple forms aimed at exposing the new systems of ideological control that emerged in the early 1990s. He is internationally recognised for the post-conceptual vocabulary he uses in his sculptures and installations concerning language. He is also involved in theoretical studies and critical reflection on curatorial practices.
Gillick's work has been included in numerous important exhibitions including Documenta X or in the Venice Biennale where he represents Germany in 2009. He has also presented solo exhibitions at Palais de Tokyo (Paris, 2005), MCA (Chicago, 2010) and Magasin (Grenoble, 2014). Liam Gillick's work is held in many important public collections including the Centre Pompidou in Paris, the Guggenheim Museum in New York and Bilbao and the Museum of Modern Art in New York.