John M Armleder
Born in 1948 in Geneva, where he lives and works.
---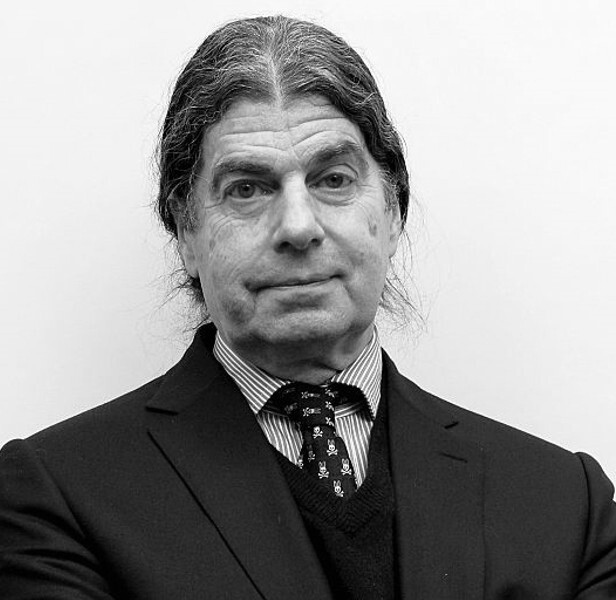 John Armleder's work is above all an attempt to transform the status of the work of art at the level of its perception and reception. The complexity of the relationships that a work can have with different environments and the interactions it provokes are at the heart of the artist's approach. His work, willingly multiple and seemingly disordered, is part of diverse practices. Irony, detachment, and apparent indifference offer leads to the apprehension of this work but also great jubilation. The intelligence, subtlety, and mastery of the conditions that he himself has set forth allow the artist all possible twists and turns.
John M Armleder gained recognition in the 1960s and 1970s through his involvement with the Fluxus movement. A visual artist as well as a curator, his work cannot be identified with any one medium, any one visual or aesthetic universe and expresses itself in multiple ways. In 2006-2007, a large exhibition recognizing the importance of his work was shown at the Museum of Modern and Contemporary Art (MAMCO) in Geneva, as was also the case at contemporary art center Le Consortium in Dijon in 2014.