Philippe Decrauzat
Born in 1974 in Lausanne, Switzerland, where he lives and works.
---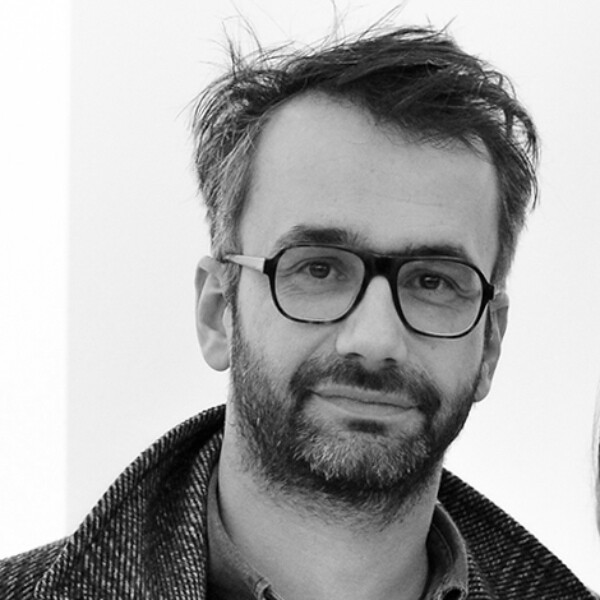 Philippe Decrauzat is an artist who uses both the formal language of Russian constructivists, the optical effects of kinetic art as well as the simple geometric forms of minimalist art. His murals, sculptures, installations or films set out meticulously to explore the status of abstraction in contemporary culture as well as to disrupt our perception of space.
Philippe Decrauzat has exhibited his work, inter alia, at Le Magasin in Grenoble in 2014.