Robert Heinecken
Born 1931 in Denver (USA). He died 2006 in Albuquerque (USA).
---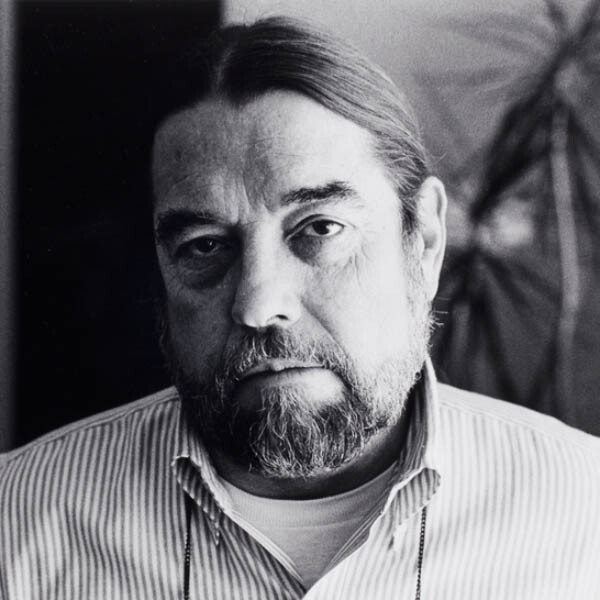 Robert Heinecken was one of the most influential American photographers of the post-war period; he described himself as a "para-photographer". Indeed, his work involving photography was mostly produced without any recourse to a camera. His favourite theme was consumerism in America and especially its obsession with sex, violence and war, but also television, which he regarded as the locus of unintentional surrealism.
The work of Robert Heinecken has been the object of important retrospectives in the USA, at the MAC (Chicago, 1999), Hammer Museum (Los Angeles, 2015) and recently in Europe at the WIELS (Brussels, 2014).