Ceal Floyer
Born in 1968 in Karachi (Pakistan). She lives and works in Berlin.
---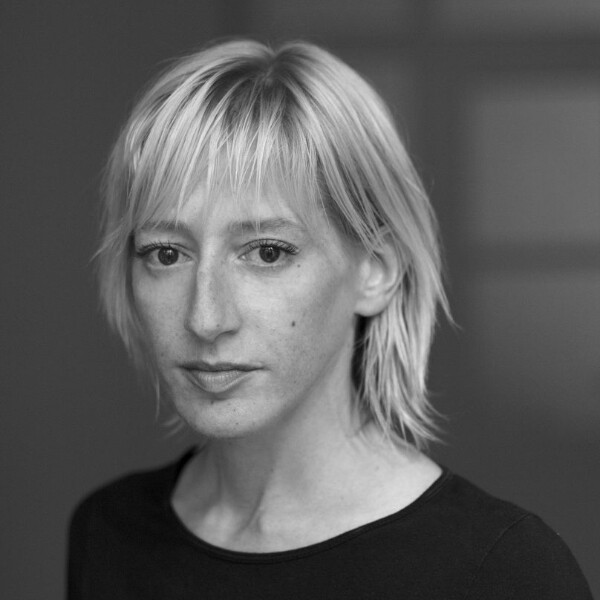 Ceal Floyer is well known for her appropriations and her skilful manoeuvring of situations arising out of everyday life. She leads us into a new attitude to time and dialogue, which she creates with an economy of language as well as an analysis of our physical presence in the devices she constructs. The deceptive simplicity of her works bears the imprint of an awareness of the absurd and an acute sense of humour. By appropriating intrinsically banal objects and social codes, Ceal Floyer involves us in a reinterpretation of the ready-made and also of the precepts
of conceptual art.
Ceal Floyer has presented solo exhibitions at the Palais de Tokyo (Paris, 2009), Aargauer Kunsthaus (Aarau, Switzerland, 2015) and at the Kunstmuseum Bonn (Germany, 2015).